Follow Tom and members of the Renaissance team on Instagram:
Fox Sports Interviews Tom at Concord Golf Club in Sydney, Australia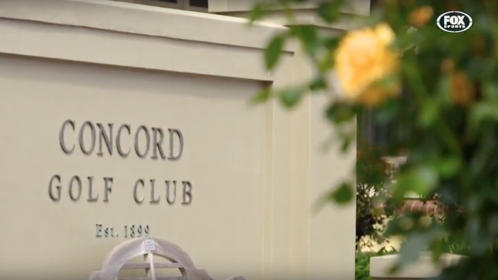 New: A Regular Q&A Podcast with Tom
Debuting very soon, click below to see first 4 podcast topics, submit your questions, and listen in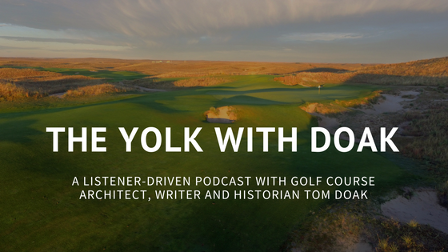 Latest "Throwback" Video
Tom Discusses "The Gravity of Greens Design"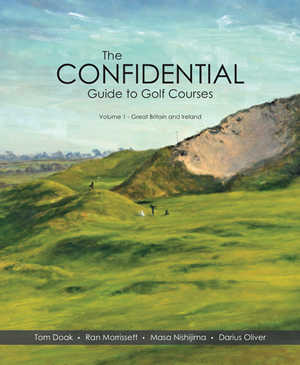 A Guide to the World's Finest Golf Courses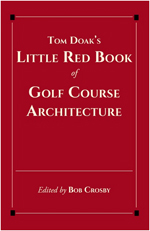 This book is an unprecedented view of how one of our era's best architects thinks about his craft, his peers and his business. It reads like a long conversation about a craft he has loved, studied and honed for nearly 40 years—golf course architecture.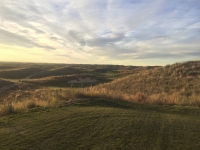 Shown: Holes #11 and #6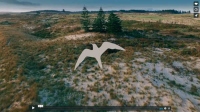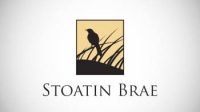 Introducing Gull Lake View Resort's newest course, Stoatin Brae.
From Golf Club Atlas:
Tom's Interview with his four Senior Design Associates (creators of the Stoatin Brae Golf Course at Gull Lake View Resort in Augusta, MI)
The Loop (Black and Red Courses) at Forest Dunes
A Depiction of How The Only Reversible Course in the World "Works"
Updated: October 2017, courtesy of Andy Johnson, www.friedegg.co
Tom at High Pointe