RGD selected to design the 4th course at Sand Valley Golf Resort in Wisconsin
It's) a concept I have wanted to pursue for years -- to build a great par-68 course for America like England has so many of. Courses like Swinley Forest, Rye, West Sussex, Cavendish, and St. Enodoc are some of my favorite places in golf, and it's a shame there is nothing like them over here." – Tom Doak
The 2018 Renaissance Cup
The 26th playing of the annual Renaissance Cup took place in June at the Grand Saint Emilionnais GC in St. Emilion, France. (The 1st hole is pictured.)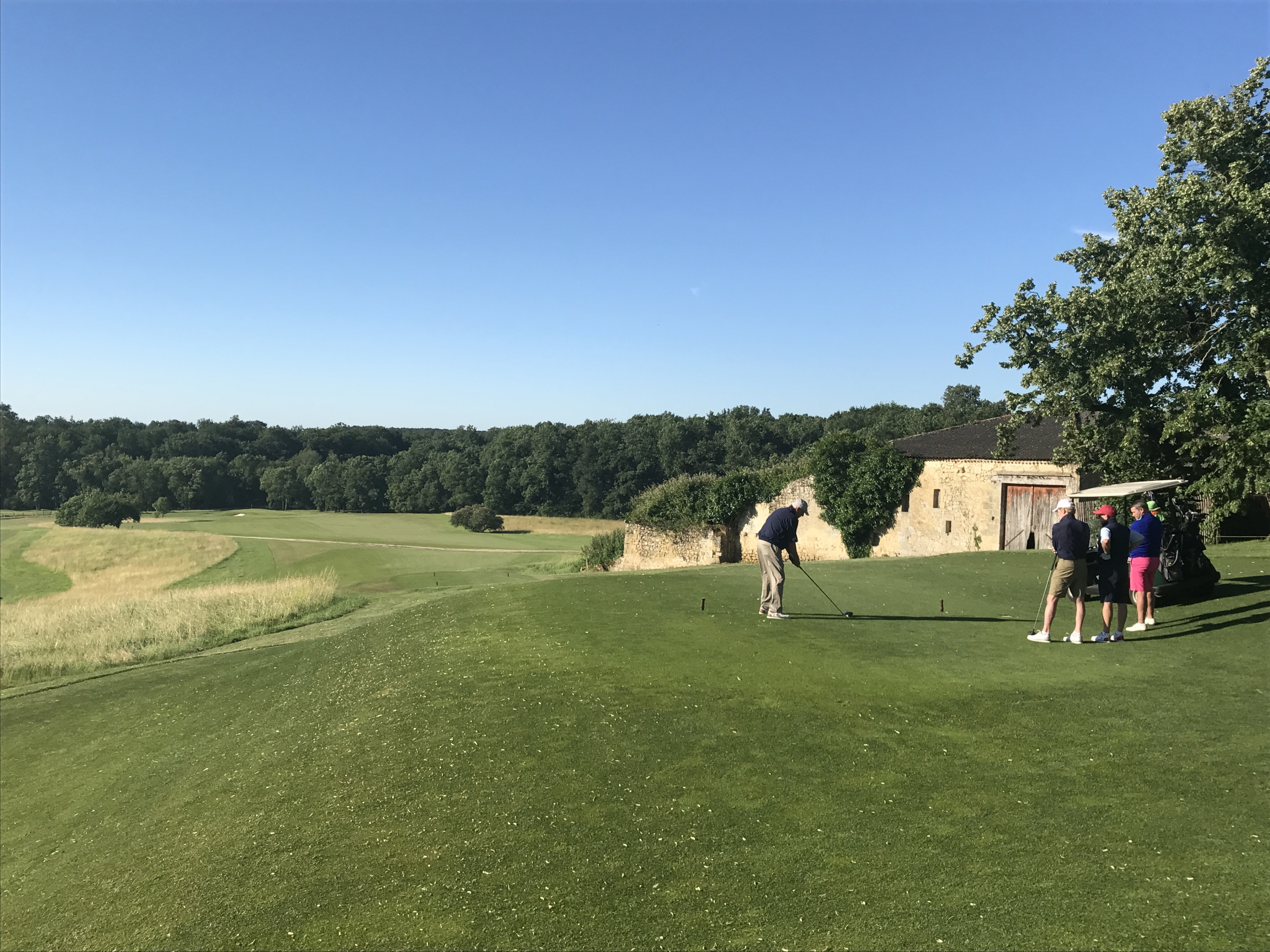 Our hosts, the Mourgue d'Algue family, put together an elegant weekend of golf, food, and plenty of delicious wine. Congratulations to our friends Alfonso Erhardt and Teresa Zayas from Madrid, who beat the hosts 3&2 in the final.
We are now accepting internship applications at RGD. If you are interested in applying, please mail a letter and resume to the address found in our contact section or via email to eliot.ross@gmail.com.
The 2019 Scottish Open
Just announced....the 2019 & 2020 events will be held at the Renaissance Club in East Lothian, Scotland.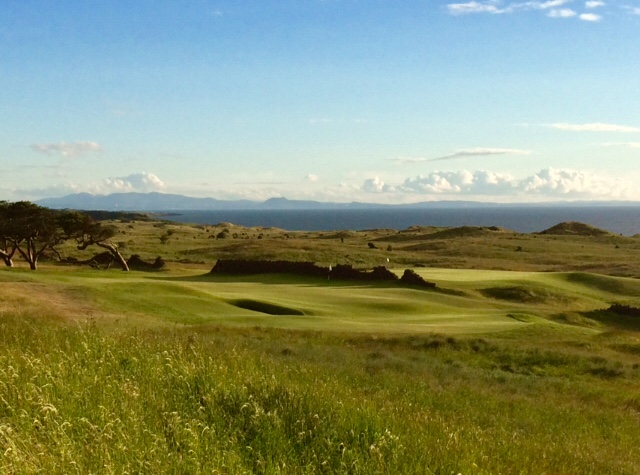 The Yolk with Doak Podcast
Itunes, Stitcher, www.thefriedegg.com
Episode 1: Golf Course Architecture 101 - Part 1
Episode 2: Golf Course Architecture 101 - Part 2
Episode 3: Waialae C.C., The Sony Open, Seth Raynor
Episode 4: Streamsong
Episode 5: Bel-Air CC, George Thomas, & RGD- I
Episode 6: Bel-Air CC, George Thomas, & RGD- II
Epispde 7: Bel-Air CC, George Thomas, & RGD- III
Episode 8: Routing
Episode 9: Routing Part II
Episode 10: Michigan Golf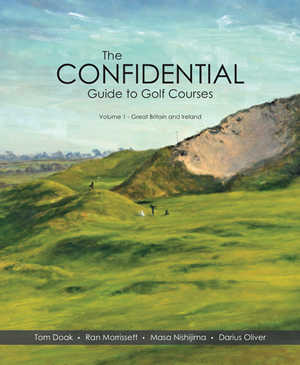 Volume 5 to be released later in the Fall of 2018. Stay tuned!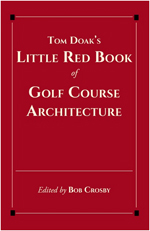 This book is an unprecedented view of how one of our era's best architects thinks about his craft, his peers and his business. It reads like a long conversation about a craft he has loved, studied and honed for nearly 40 years—golf course architecture.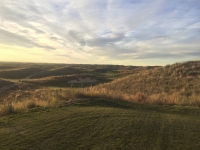 2018 Doak Cup to be held at Ballyneal in October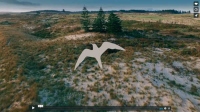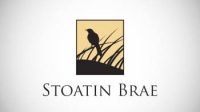 Introducing Gull Lake View Resort's newest course, Stoatin Brae.
The Loop (Black and Red Courses) at Forest Dunes
A Depiction of How The Only Reversible Course in the World "Works"
Updated: October 2017, courtesy of Andy Johnson, www.friedegg.co
Tom at High Pointe