2nd Tom Doak golf course & new resort in Te Arai, NZ announced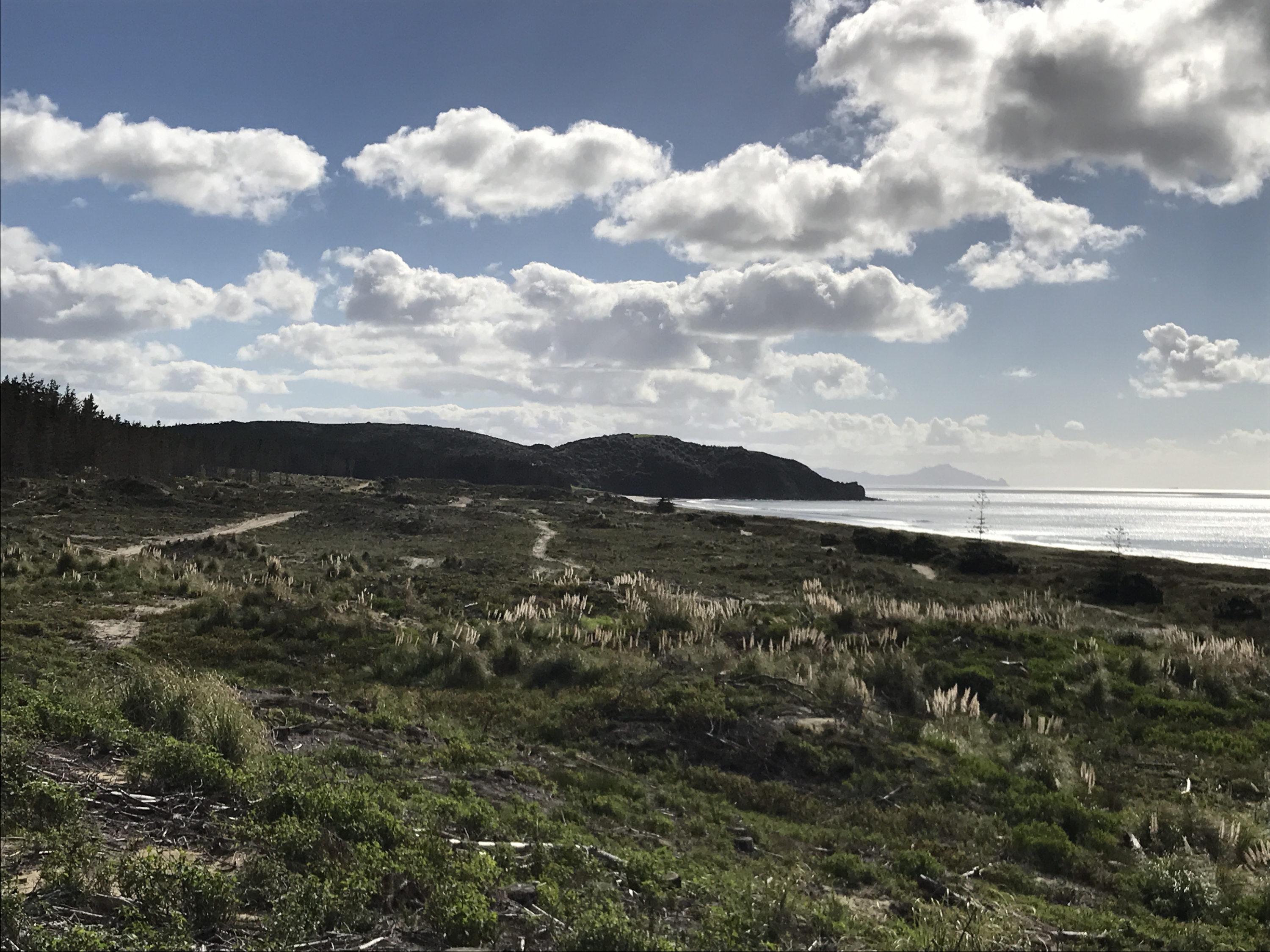 https://www.nzherald.co.nz/business/news/article.cfm?c_id=3&objectid=12211717
Redesign of Memorial Park Golf Course Underway - First Images Released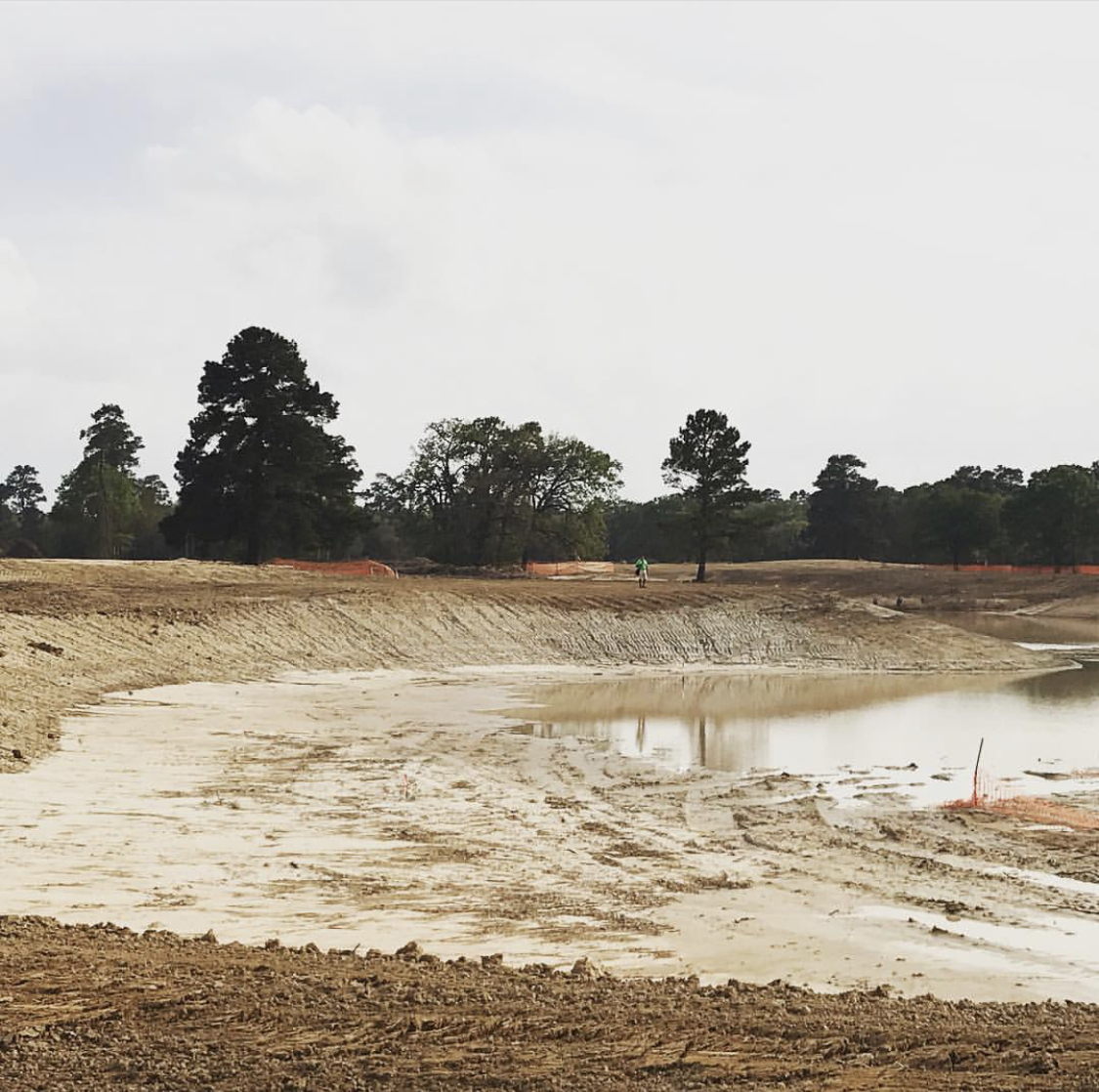 Mike Nuzzo stands on the new 17th green....a 140 yard shot over the lake. The 4 closing holes will be tough...and fun.
"I've always been interested in doing a course for the Tour players, especially now that more people say, 'Oh he's not the guy to do that, that's not his thing.' - Tom Doak
The 2018 Doak Cup
The 2nd Annual Doak Cup was held at Ballyneal in October. The home team defeated The Renaissance Club in the final to take home the title. This competition between the private RGD designed golf clubs will be held at Stonewall in Elverson, PA next year.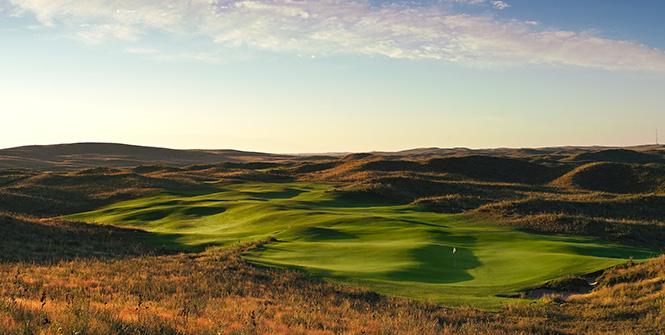 RGD selected to design the 3rd course at Sand Valley Golf Resort in Wisconsin
"It's a concept I have wanted to pursue for years -- to build a great par-68 course for America like England has so many of. Courses like Swinley Forest, Rye, West Sussex, Cavendish, and St. Enodoc are some of my favorite places in golf, and it's a shame there is nothing like them over here." – Tom Doak
The 2018 Renaissance Cup
The 26th playing of the annual Renaissance Cup took place in June at the Grand Saint Emilionnais GC in St. Emilion, France.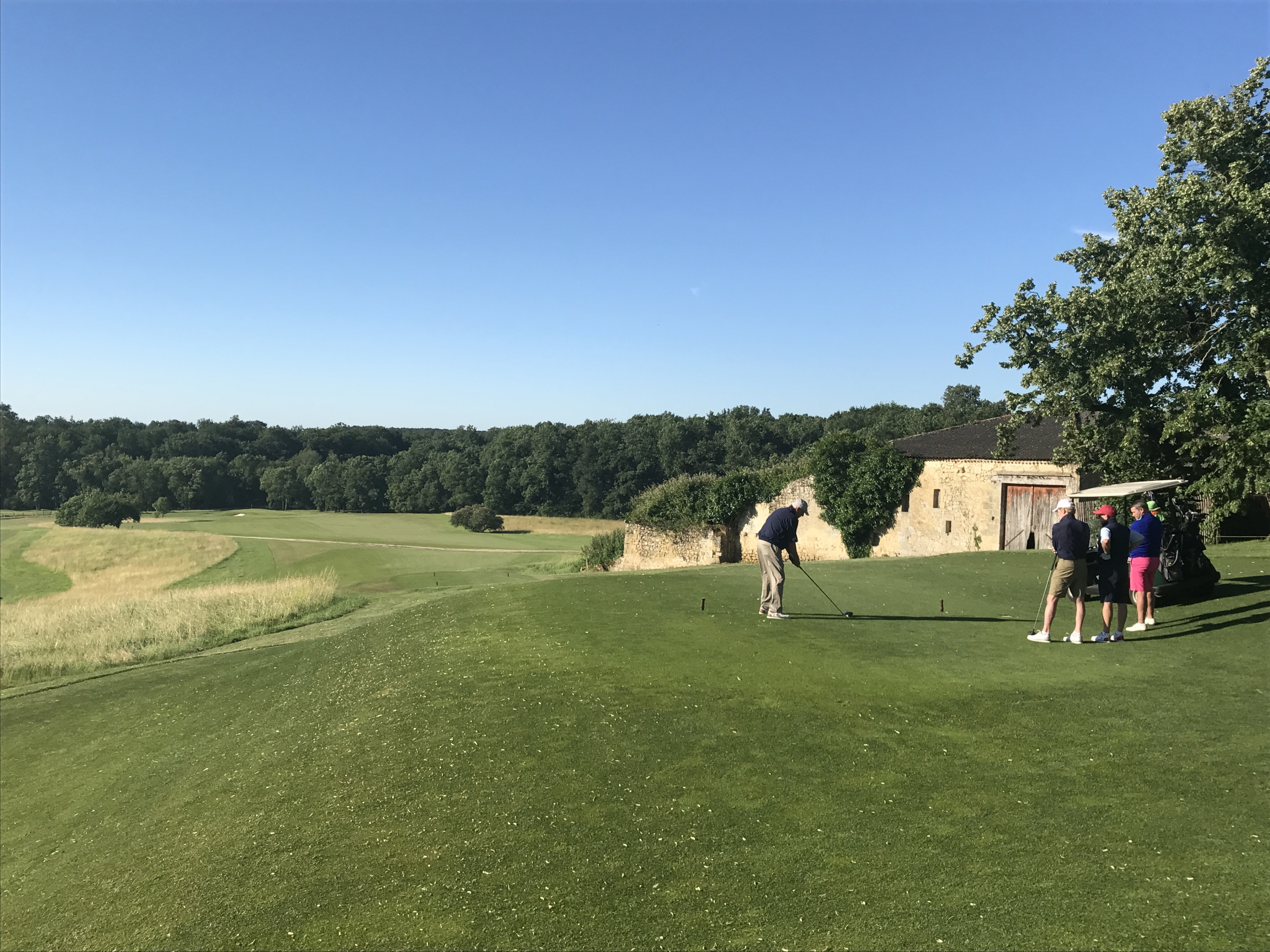 Our hosts, the Mourgue d'Algue family, put together an elegant weekend of golf, food, and plenty of delicious wine. Congratulations to our friends Alfonso Erhardt and Teresa Zayas from Madrid, who beat the hosts 3&2 in the final.
The Scottish Open at TRCAA

The 2019 & 2020 events will be held at The Renaissance Club in East Lothian, Scotland.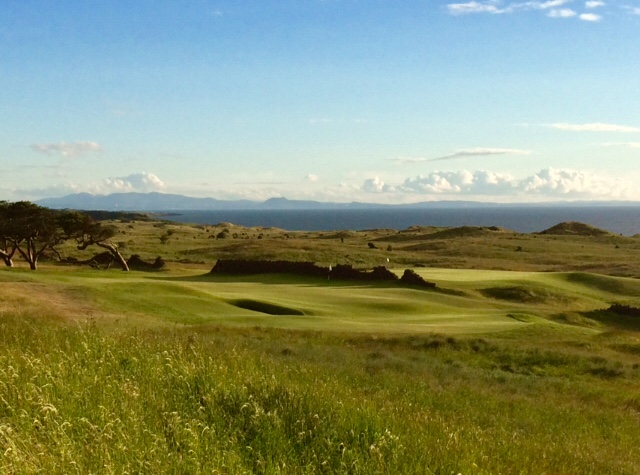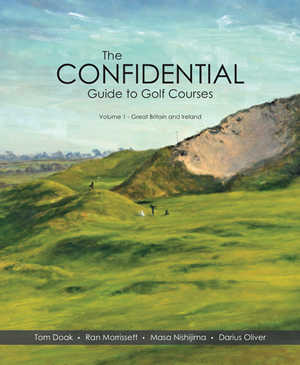 This book is an unprecedented view of how one of our era's best architects thinks about his craft, his peers and his business. It reads like a long conversation about a craft he has loved, studied and honed for nearly 40 years—golf course architecture.